Label
: Double Moon Records
Format
: CD
Barcode
: 0608917142228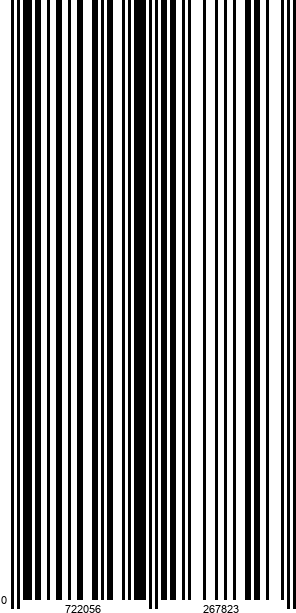 Catalog number
: DMCHR 71422
Releasedate
: 24-03-23
- Mathieu Clement's sextet celebrates the balance between tradition and modernity with great enthusiasm.
- The title track is a fast-paced tour de force through post-bop formations.

It's sheer madness, but drummer Mathieu Clement is only 21 years old, and he was only 20.at the time of recording "Coming Home" He was born in Luxembourg where he handled drumsticks for the first time at the tender age of seven.
"My father is a church organist, but he also plays jazz piano," Mathieu said. "My grandfather is a photographer and also a big jazz fan who has photographed many jazz legends. As a result, I was surrounded by this music from the beginning, but I first played rock music." At the age of thirteen, Mathieu then captured the jazz virus in the form of Art Blakey, whom he still worships today. But he was influenced by the Cologne scene. "As a young student, I then came to Cologne where I graduated from high school," he recalled. "I really wanted to play, and Cologne was the best choice for that. I take lessons from Jonas Burgwinkel at the university, and he is a great teacher." Clement was soon able to gain a foothold in the Cologne scene – "you are accepted very quickly, but also challenged" – and today he plays in the JugendJazzOrchester NRW, among others. On his 20th birthday, he decided that he wanted to start his own band which was to be a sextet. Two tenor saxophonists, namely Victor Fox and Adrian Gallet, together with trumpeter Jakob Bänsch form the front line. Leon Hattori plays the piano and Jan Blikslager the double bass. "I had already played a lot with Jan and Adrian, so it was clear that they had to be part of it. I also wanted to play with Jakob, Victor and Leon, so I just asked them," is the bandleader's simple explanation for the line-up. In the opening song Five Children", the wind players deliver an expressive trialogue that lives from fire and expressiveness. The gripping sound of Blikslager's double bass then introduces the song "Like a Monk Tune", which scores with its strong theme, which is based on classic modern jazz traditions. With a lot of youthful energy, this constriction is abandoned especially in the solos again and again, and saxophonist Fox especially proves to be an indefatigable free spirit. "The Sleepwalker" unfolds a mysterious atmosphere at a leisurely pace that is illuminated by the pallid wind instruments, but also by Hattori's highlighted piano playing. The title track is a fast-paced tour de force through post-bop formations, in which Clement can shine with his tempo changes. "Aphasia" is a ballad masterfully designed by Clement with brushes, on which Hattori plays an atmospheric solo and which features a guest star on the trumpet. Matthias Schriefl stood in for Jakob Bänsch, who was suffering from tonsillitis at the time of the recording, as he did for "Mad Mat" and "Last Tune in the Hochschule". "Mad Mat", supported by an uncompromising walking bass, can then probably be read as a self-portrait of the bandleader: The band shows their entire class there and combines gripping themes with furious solos that play out in front of a transparent network of rhythms. "Kyana" is only a short interlude, on which Mathieu plays a vibraphone. The album ends as it should with "Last Tune in the Hochschule". A casual sound panorama forms in front of the listener, which creates a cheerful straight ahead theme from a creeping blues.
Jazz is in the best hands with this young group, all of whom are younger than thirty except guest star Matthias Schriefl. Mathieu Clement's sextet celebrates the balance between tradition and modernity with great enthusiasm and shows that the label "Jazz thing Next Generation" is a never-ending source.