Label
: OA2 Records
Format
: CD
Barcode
: 0805552220827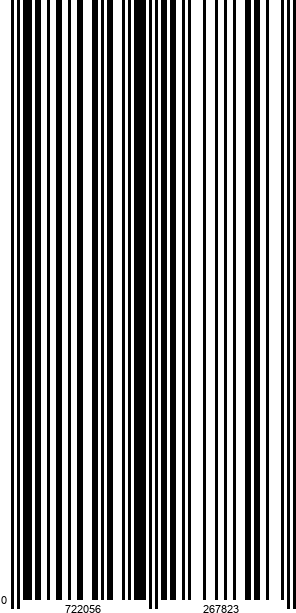 Catalog number
: OA2 22208
Releasedate
:
"... a gifted and experienced singer whose warm tone and sharp sense of humor bolster her restrained artistry." - The New Yorker

"... a jazz singer of cool composure and artful subtlety..." - The New York Times
The Johnny Mercer classic "Hit the Road To Dreamland" evoked the state of mind for singer Libby York and so many performers as stages in 2020 long went dark, but ultimately gifting the thrill of revival two years later. Dedication to the music and craft has flourished since, along with the connection to audiences and the music itself. DreamLand was born from that landscape and York's chance encounter with guitarist Randy Napoleon, who was accompanying Freddie Cole at Chicago's Jazz Showcase. Randy's playing and warm enthusiastic manner set the stage for their gathering in the studio in Fall 2021 for this intimate set of songs, each pure, classic, compositional gems in themselves.