Label
: OA2 Records
Format
: CD
Barcode
: 0805552220926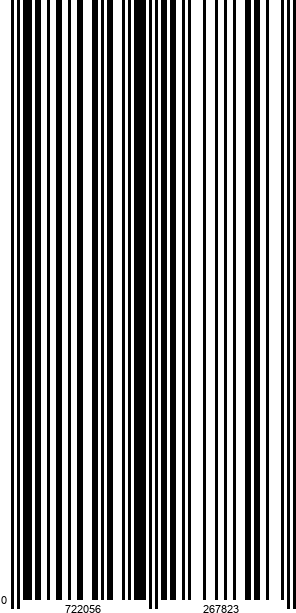 Catalog number
: OA2 22209
Releasedate
:
"A keyboardist of great invention and energy, Trudell does some of his most creative work at the Hammond B-3." - Chicago Tribune

"...a deliciously funky blend of styles ranging from blues to jazz to the Grateful Dead, that recalls organ masters like Jimmy Smith, Brother Jack McDuff, and Larry Young, and is enthusiastically delivered with that unforgettably squishy B-3 organ sound." - JAZZ CHICAGO
Finding the common thread of unending groove, swing, and great fun from his experiences playing in a band with the mighty drummer Clyde Stubblefield, or hanging out with a major mentor figure, organist Dr. Lonnie Smith, Chicago organist Dan Trudell decided to celebrate both through these tunes he originally wrote for the band he led with Stubblefield. That the recording session ended up happening the day after the Dr.'s passing, their commitment to imbuing the music with the love, joy, and unbridled enthusiasm he always carried was without doubt. Drummer Dana Hall, guitarist Mike Standal, the horns of Pat Mallinger, John Wojciechowski and Joel Adams, and Trudell's slippery organ crackle with life through the straight-up funk of the title cut, the swamp groove of "Chocolate Martini," the swing-funk shout chorus of "Horse," or the intricate, off-kilter melody of "Holler Back" that unfolds into an inspired ride by Pat Mallinger on alto sax. Trudell's gratitude for the life and music lessons shared and experiences lived shines throughout Fishin' Again.