Label
: Ronin Rhythm Records
Format
: CD
Barcode
: 0610098167044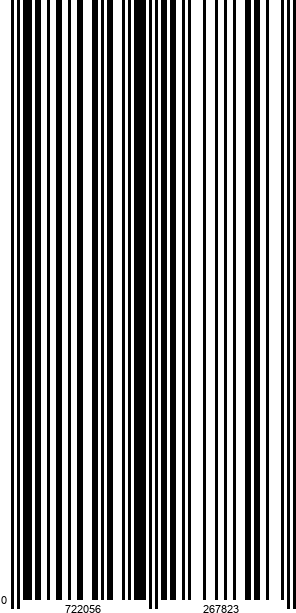 Catalog number
: RON 031
Releasedate
: 21-04-23
- Available as cd and lp
Counter weights dance together, the fulcrum remains perpetually shifty. Unstable. A quicksilver-like power dynamic: the type of tension that is forever unresolved and continuously changes form. Contorted, yet magical. With their fourth full-length record, titled Plode, Hely turn their attention after the album Borderland (RRR 2018) to the beauty and the mechanics of a relationship defined by the latent potential of its own undoing.

While we were working on this record, neither one of us was dealing with any relationship problems. However, as far as this project is concerned, things got pretty complicated between us. There was a lot of movement, a lot of heavy discussions. We're very different! From temperament to how we approach music; what our individual priorities are. So, in a sense, this body of work is about us looking at these dynamics and channelling these energies into our music. But, it's also about learning to accept each other for who we are, and being able to see the beauty in the friction.

The five songs that make up this release are a culmination of ideas and processes that the duo have been methodically refining since the inception. In fact, the departure point for every composition was a song from an earlier record –a musical idea that could still be refined or pushed to a new extreme. In Lucca's own words: "we thought that, at this point, it makes more sense for us to go deeper with our ideas than to search for new ones." So, for the duration of the two years leading up to the recording session, they met at their rehearsal space regularly to do just that. And, on many an occasion, they would spend an entire day exploring the inner "world" of a single piece. Eventually, it even became a thing to play each song for the duration of 45 minutes at a time, just to experience where it could go, what other possibilities it could offer.

We created a rhythmic concept for every tune, a kind of game rules for us to play. For example, it could be that the drums are unpredictable and erratic, but the piano sticks to a predefined pattern. We also played around with what we call "kinetic energies:" effects that can be produced by harnessing particular sounds, tempos, or a type of dynamics which are expressed with very specific body movements. Not always pretty. Each one of us would produce two to three of these in a single song, either to support what the other person was playing or to produce a tangible tension via contrast. In this way, every song became its own world. But, regardless of the approach, we always kept our eye on the song's flow and groove."

When you listen to these songs, all types of feelings and sensations start to coalesce in different parts of your body. It's hard to define them because they speak to emotional gradients, contradictions, and contrasts: not the type of emotions that you can easily qualify with a single word. Real relationships, beyond the reductive "a moment in time" type of snapshots, are like that: complex and dynamic. This is what makes this record exceptional – and not only as far as instrumental music is concerned!

Emotional and narrative content aside, Plode is the record where all of the threads which the fellas love and obsess over –from post-classical through minimal, avant-garde jazz, drone and club music – were finally synthesised into something that can only be called Hely.