Label
: Challenge Jazz
Format
: CD
Barcode
: 0608917004625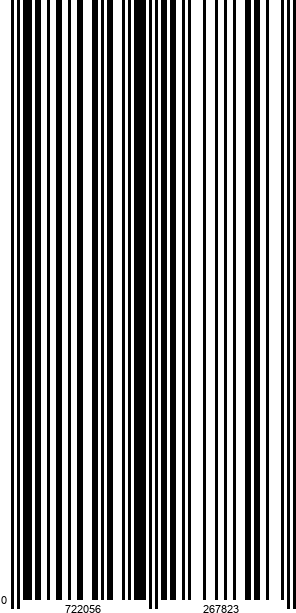 Catalog number
: CHR 70046
Releasedate
: 01-01-97
Paul Bollenback - guitar | Joey DeFrancesco - organ | Jeff 'Tain' Watts - drums

Organist Joey DeFrancesco loves guitarists, a fact that is reflected by his one-off recordings with John McLaughlin and the late Danny Gatton. But the player he's regularly turned to has been 38-year-old Paul Bollenback. Bollenback is also known for his work with saxophonist Gary Thomas and on top of that, John Mclaughlin was impressed enough to contribute to his debut album's sleeve-notes, christening the musician/composer "the great young talent." Jazz critics subscribe to McLaughlin's statement and credit Bollenback with discovering new paths in the field of mainstream jazz.
At the time of the release of 'Original Visions' the 6-stringer was based in Washington D.C.. Since then he lives between New York and Washington making numerous appearances on the NYC jazz scene. In addition he toured Russia and Japan and has made several club/concert tours across the US.
Shortly after a clinic on the topic 'Playing Pop Tunes in a Jazz Vein' Paul read an interview with Tal Farlow in which he was reminiscing about how he and his friends used to listen to the popular music of the day on the radio and then go and buy Art Tatum records and listen to how he played the same tunes -- how he would reharmonize them, change the rhythm, add an intro and an ending. A little less than a week after that Challenge called Paul and asked him to do some pop tunes for his next record.

The concept of applying a jazzy aesthetic to popular fare is nothing new. Indeed, it has existed at least since the early '20s. Think of what Miles did in the '50s to "Surrey With The Fringe On Top" or even 30 years later with Cyndi Lauper's "Time After Time." Check out Louis Armstrong's freedom-over-meter versions of early '30s popular numbers like "When You're Smiling". Last year Herbie Hancock put together a veritable Who's Who in jazz to interpret pop tunes of the day. Earlier Vincent Herring recorded an album that included jazzy interpretations of music by Billy Joel, Eric Clapton and Prince.
Bollenback shines with dazzling fretboard facility, a hard-driving sense of swing and exquisite phrasing on contemporary fare by the Red Hot Chili Peppers, Hootie & The Blowfish, Sting as well as a few popular gems by Earth, Wind & Fire, Sergio Mendes and Stevie Wonder. The results are soulful and swinging.